Top Five tips to Divest (lease or sell) Unneeded Corporate Real Estate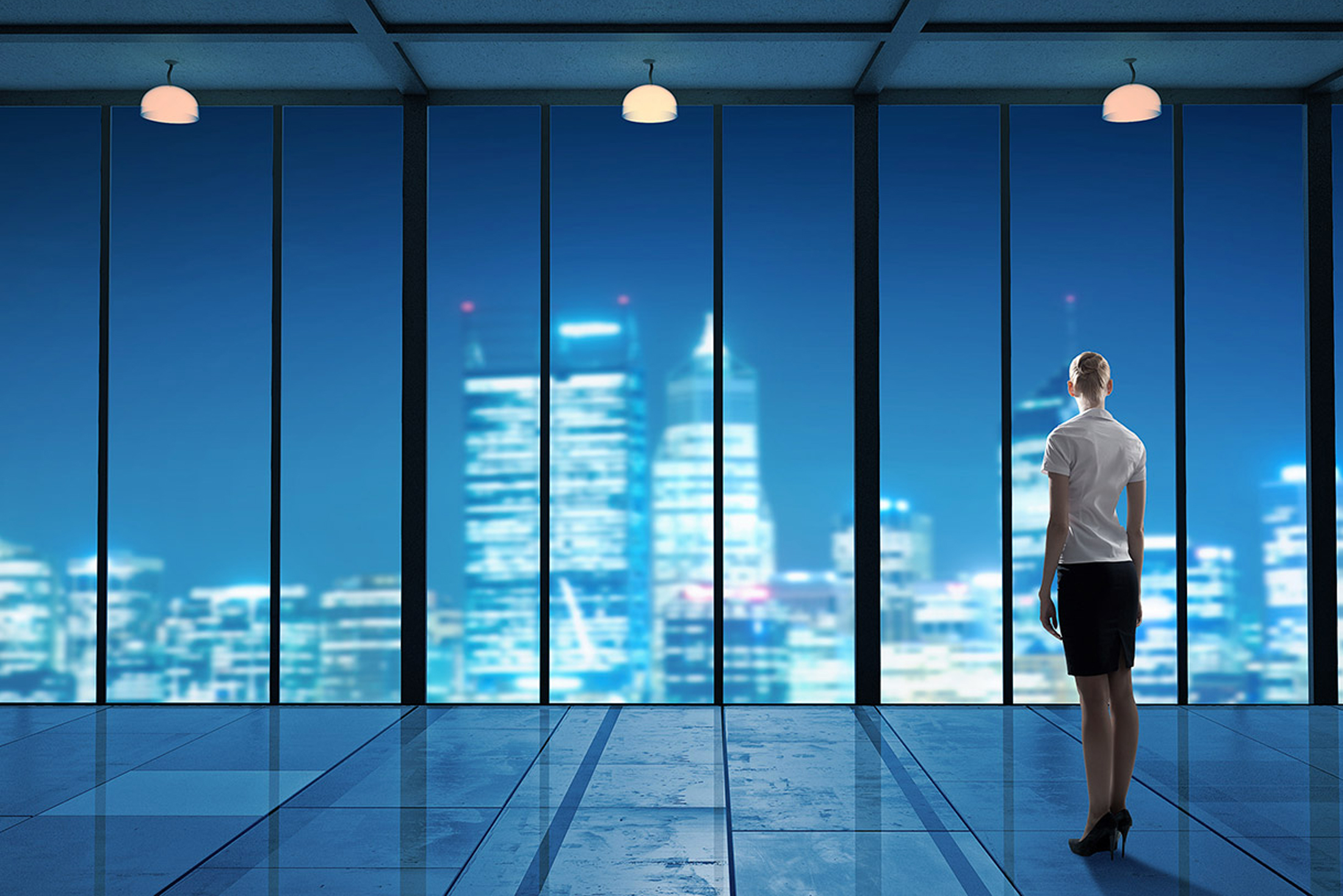 There are numerous reasons that can trigger the need for companies to dispose of corporate real estate. The primary drivers are downsizing in response to an economic downturn or expansions due to growth. Research from GWS, which has analyzed more than 170,000 workstations, also shows that the average commercial office has a desk utilization rate of just 48 percent. Therefore, the opportunity for many companies to reduce unnecessary expenditure is huge.

However, the world of selling and leasing excess corporate real estate (dispositions) is fraught with pitfalls. Many companies looking to sell or lease excess space find that book values and appraised valuations are often substantially higher than the reality of what the market will actually pay. Transactions can easily unravel due to complexities that non-real estate companies encounter when disposing of excess space, often because they do not have the necessary expertise in-house.
While typical real estate service and brokerage firms have individuals who conduct both real estate acquisitions (securing new space) and dispositions (disposing through leasing and selling), the market does not generally offer any dedicated individuals whose focus is solely on the sale and lease of corporate excess space.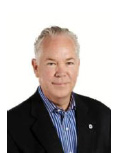 Gerard Staudt, President of CoreDispo's dedicated Global Real Estate Leasing and Sales Team, gives his top-five tips to divesting corporate real estate.

1. Have the necessary internal corporate approvals in place prior to marketing.
Corporations with excess space often go to market without having the approvals that will be required to complete the transaction. This results in corporations taking 20-to-30 percent of property off the market, after they have spent an enormous amount of time and money marketing it. To have an effective and competitive process, it is critical for the corporation to communicate with all internal parties prior to putting the property on the market, including internal users and approvers, tax, finance, accounting, HR, PR, corporate security, employees and all departments that may be involved.  If corporate approvals are gained prior to marketing, the team making the lease or sale can respond quickly during the marketing process. 

2. Every time you conduct a sale or lease, you have to do your homework up front.
It's far better to address any issues at the start of a process, rather than wait for them to be uncovered on the day of the deal. You have to truly understand all property and lease issues that the typical tenant or buyer will need to evaluate the property – the structure, environmental issues, utilities, access, subletting issues etc. First, this information allows the corporation to make an educated decision of whether they really are prepared to dispose of the space before going to market and, second, if they do go to market the data allows the tenant or buyer to make a quick decision in the first instance on whether the site works for them or not.  Providing all prospects with information on potential issues up front keeps the focus on those prospects that are suited to the property. It also minimizes the prospect's ability to later lower their offered price by claiming that that a particular issue was previously unknown. This process of full information and disclosure maximizes probability for success and maximum value for clients (corporate sellers, landlords and sub-landlords).   

3. Learn and understand the competition and context to set terms and price 
Know the worst and best possible terms and price that the market has accepted for similar properties. Often those surveying and valuing the property aren't given the context behind the disposal lease or sale by the vendor/client. If a company wants to lease or sell a property quickly, the price may be very different than if they were prepared to wait for the long-term. Although this may seem elementary, it is often overlooked. It is critical to state whether the pricing will be used for insurance, to buy the site, sell the site, lease a specific portion for a specific timeframe – or for some other use. Be detailed and specific. When pricing a site for lease or sale, the written instructions should be clear that the reason for the pricing is to set both worst and best case pricing for selling or leasing in the near future.  This simple instruction will best provide the corporation with more realistic, achievable targets.  

4. Have your paperwork in place
Draft all transaction paperwork and legal agreements prior to marketing – well before any prospect submits an offer. 


5. Respond to offers quickly
Following the long time it may take to bring qualified prospects to the table, in order to best capture prospects from being lured to competing offerings, corporations should be prepared to respond to all prospect offers within three business days by comparing offers to the corporate approvals that should already be in place and supply legal agreements to prospects within several days after agreement of basic business terms.  That is the speed and the process by which the best competing sites will operate.

CoreDispo (Corporate Real Estate Dispositions, Inc.) was formed to help corporations solve the pitfalls involved in selling and leasing corporate excess space. It provides a unique combination of best-in-class brokerage services and a consultative process for every corporate real estate sale and lease. With its sole focus on corporate excess space, CoreDispo's processes, including interviewing, managing, and creating interest with all the best local resources and brokerage firms prior to marketing any site, provide its clients the most accurate pricing, timing and cost for every sale and lease up front. This allows clients to make realistic projections and meet or exceed targets. The CoreDispo team has delivered $8 billion in surplus real estate transactions for United Technologies, Citibank, Verizon, Motorola, Johnson Controls, Dell/EMC, IMS as well as local firms – including transactions prior to CoreDispo. CoreDispo (www.CoreDispo.com) guarantees accurate pricing and timing up front to provide surety including improved cash flow and enhanced balance sheet results.

Gerard Staudt has 30 years in marketing, sale leasebacks, leasing and disposing of excess corporate space. He has implemented thousands of disposition marketing campaigns and closed transactions totaling in excess of 50 million square feet.


Want to learn more about how CoreDispo can help you get in on big real estate deals? Contact us today for more information:
Phone
Email
Address