GE Factory to Hip Lofts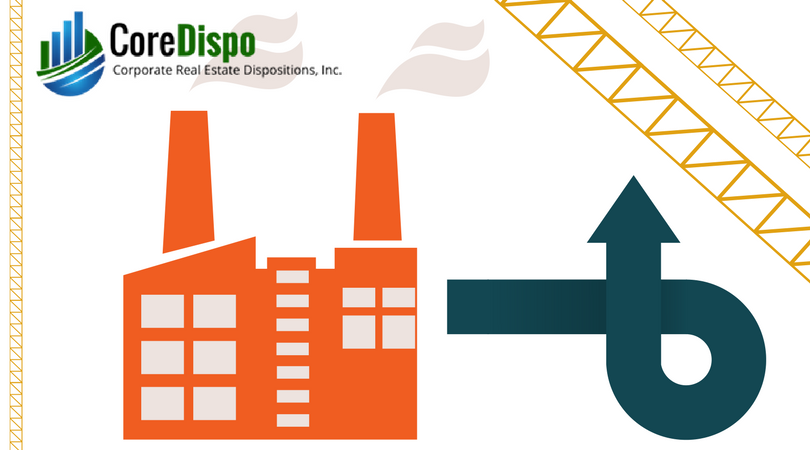 City developers in Fort Wayne, Ind., are taking a $440 million budget, and pouring it into the transformation of an abandoned GE factory. Investors are hoping to turn this drab area into a lively downtown, that will attract a new wave of residence and spark job creation. With 39 acres already under their belt, developers hope to have the job done in 2020.
To transform any "industrial complex" to a "modern downtown" is an ambitious task. It has been done before, and now developers in Fort Wayne are trying to replicate the successes of similar transformations– like those of downtown Durham and St.Louis.
Admittingly, the project could "still go either way" but between the inflow of immigrants looking for housing, and other economic indicators, investors are holding high hopes for Fort Wayne.
Discover all the details here:  https://goo.gl/be5aKh