Bye-Bye Bank Branches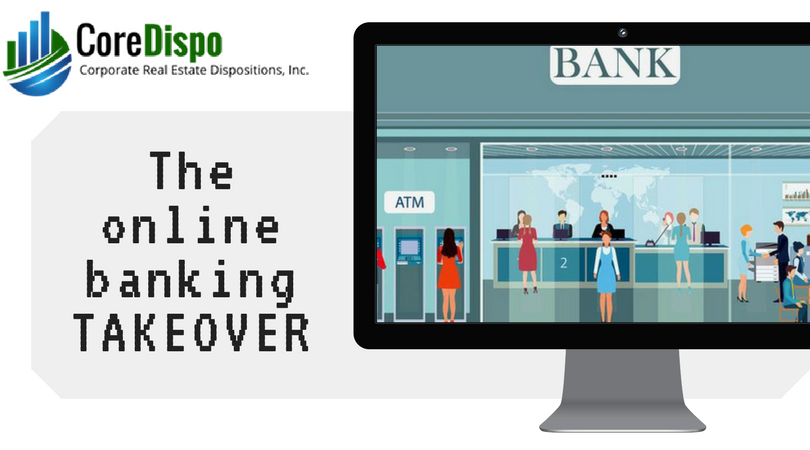 Physical bank locations are closing left and right due to the changing landscape of the banking world. The shift to online and mobile banking (whether customers like it or not) nearly eliminates the need for traditional tellers.
The Royal Bank of Scotland and NatWest closed 259 locations, and have already stated that they are not going to hold back on closing more locations, in order to adapt to the online "revolution" that is happening right before us.
Is this truly an "adaptation" or is it a forced change? You decide! Read the full article here: https://goo.gl/3e9jfH

Leave a comment below and let us know what you think! Check back and follow us on social media for more current events like this!

LinkedIn: @CoreDispo
Facebook: @CoreDispo
Twitter: @CoreDispo