Real Estate Deals are Getting the Go Ahead Without Appraisal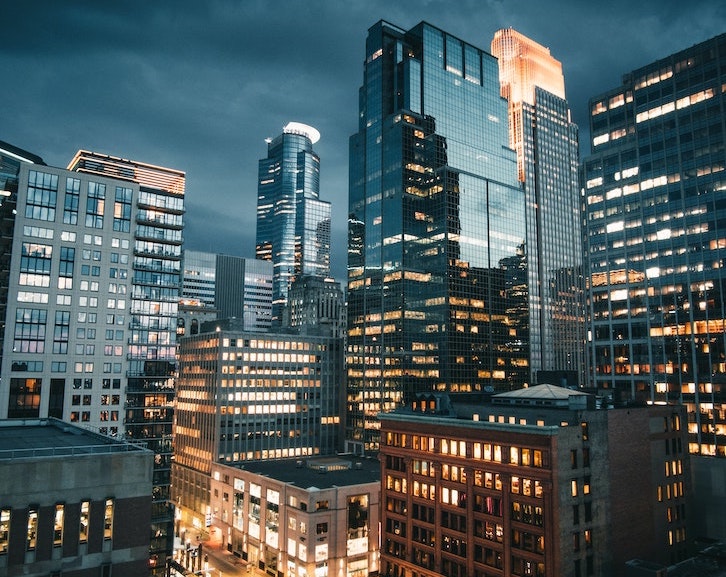 New rules have been put into place by the U.S. bank regulators. Your first thought might be– oh no, more regulations? But that's not the case. Now, commercial real estate worth more than $500,000 must have "an independent third-party check on the property value before a bank can lend against it." That means that propertys with less than a $500,000 value can be dealt without an independent appraisal.
"Consumer advocates have warned that inflated property values worsened the 2007-2009 financial crash and that appraisals are essential to preventing runaway property values." (Reuters)
What do you think about the change? Post your comments below.
Follow this link to read the full article: https://www.reuters.com/article/us-usa-fed-real-estate/more-u-s-real-estate-deals-can-go-ahead-without-appraisal-regulators-idUSKCN1H91MZ