LEASE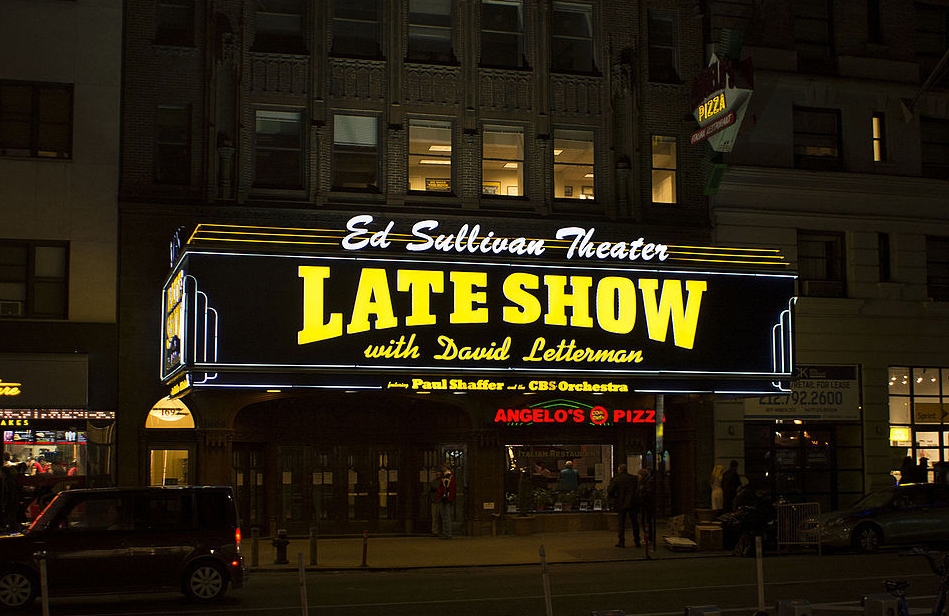 Project Details
Manhattan Studio, Theatre,
Office & Retail:
First Winthrop Properties –
Former MacArthur Foundation Property
535 – 545 Fifth Avenue, N.Y, N.Y.
320,000 SF
Maintained over 95% occupancy
This is one of 14 N.Y towers for which our founder was Director of Leasing
Total Portfolio – 19 assets, 14 million SF, 1,300 Commercial Tenants, $2.8 B value, Leasing, Marketing to 2,100 brokers, Facilities, Project Management, Direct Staff, Budgeting, Finance, Manage Magazine, Drive Tenant Occupancy
History:
The Ed Sullivan Theater, located at 1697–1699 Broadway between West 53rd and West 54th, in the Theater District in Manhattan, is a venerable radio and television studio in New York City. The theater has been used as a venue for live and taped CBS broadcasts since 1936.
It is historically known as the home of The Ed Sullivan Show and the site ofThe Beatles' US debut performance. It has also housed David Letterman's tenure of CBS' Late Show from 1993 to 2015.
It is on the National Register of Historic Places, and the interior has been designated a landmark by the New York City Landmarks Preservation Commission.
The 13-story building was built by Arthur Hammerstein between 1925 and 1927, and was named Hammerstein's Theatre after his father, Oscar Hammerstein. Its first production was the three-hour musical Golden Dawn, the second male lead of which was Cary Grant, then still using his birth name, Archie Leach. Arthur Hammerstein went bankrupt in 1931, and lost ownership of the building.
Client
First Winthrop Properties
Transaction Types
Client Link